 Get the right message in front of the right people.
We combine strategy, marketing and technology to help you save time and money, build your brand and get seen by more people. Take this opportunity to thrive.
A strong message is at the heart of your brand, website and content.
We bring together the right mix of people, with the right technical and strategic knowledge, to help you make an impact.
Our work is built on data, insights, cultural behaviours, brand and a creative vision to connect the brand to the consumer and achieve commercial success.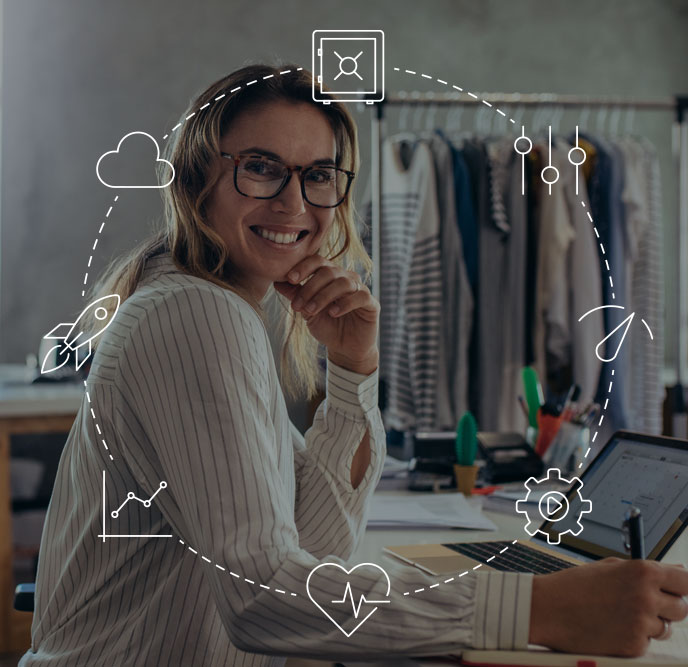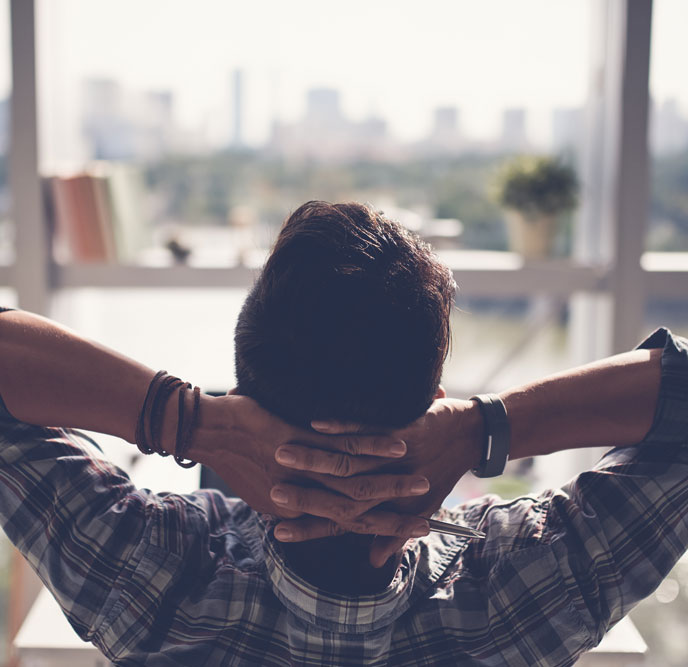 Right time, right message,
right channel.
Be Seen. Designed to drive traffic to your website, increase brand awareness, generate qualified leads; aligning digital strategies with business goals. This can only be achieved through a deep understanding of the user, their needs, motivators and navigating habits.
"Content is King but engagement is Queen, and the lady rules the house!"
Connect, engage and win your target audience
Let our designers handle the heavy lifting so you can get back to work.
You can have the greatest digital platform, but without great content it's never really going to fly.
First impressions matter but design is just the tip of the iceberg
A lot goes on behind the scenes to keep your website… Super-powered hosting, support, site management, and plugins! We make you the hero when it comes to WordPress security, performance, SEO, marketing, and more..
Enter your title
Enter your description