We're not your typical agency
We do things differently. We're not limited by traditional models or pigeonholed by a single specialisation.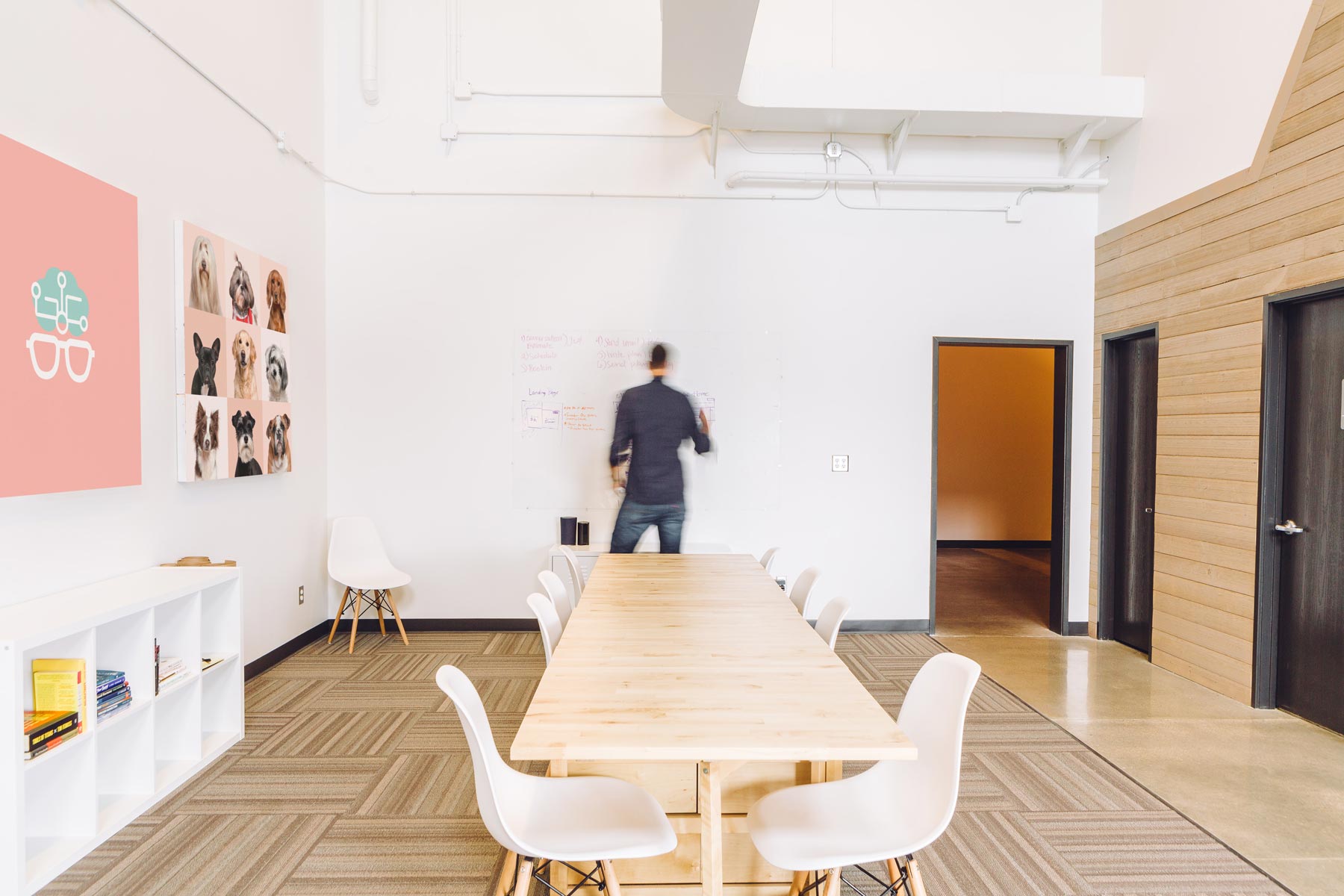 About us : Marketing has evolved.
Jewell Projects is a hub, pulling together specialist skills, talent & technology when necessary for maximum creativity and flexibility.
Deliver real value. Always.
We're almost unreasonably selective of our relationships.
We speak truth and facts.
We're radically transparent, flexible and fast.
We become insatiably curious (again).
Understand that only a mutual benefit endures.
The dream team : Helping brands grow.
The secret to your success, a rare blend of thinkers and creators.