Communicate, connect, and grow
We help growing businesses increase revenue, expand brand awareness, and earn happier customers.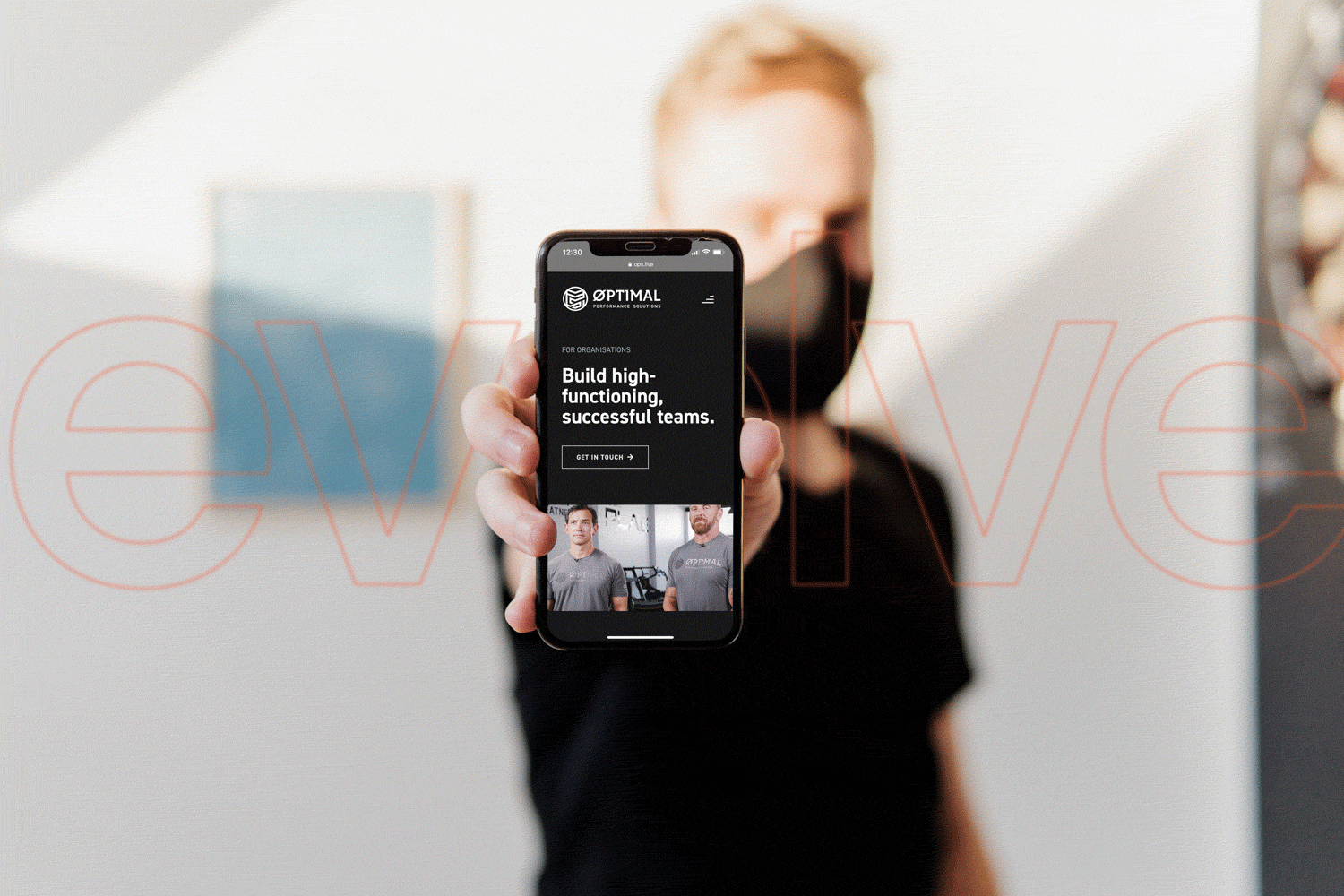 What we do :: We are multidisciplinary
That means we research, plan, design, code, write, film, photograph and engage – we have your brand's marketing covered.
From deep strategic insights to standout creative, we help you define your challenge, build the right solution - and bring it to life. Weather it's a birth or an evolution, we put our industry expertise and passion to work for your project.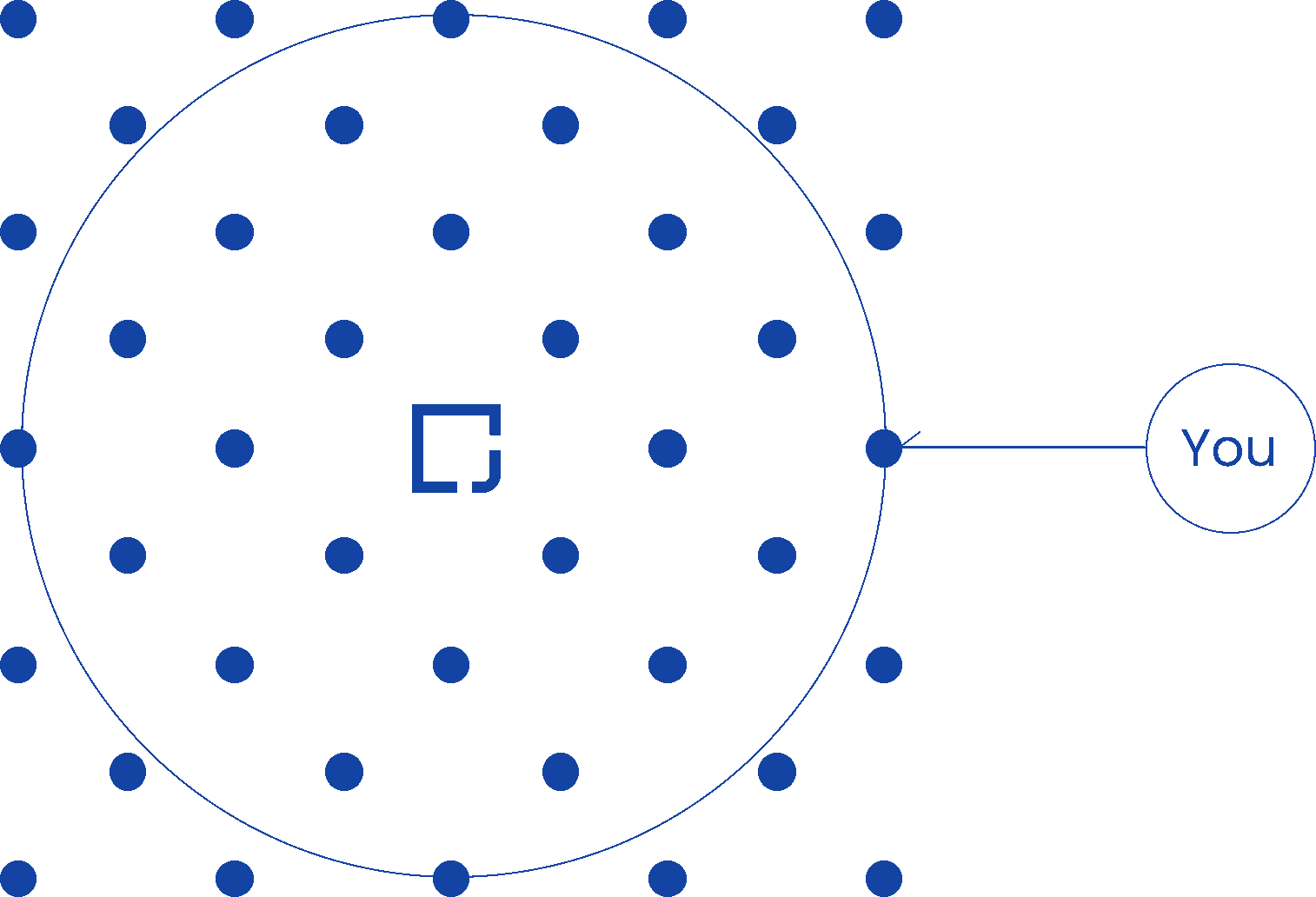 We bring together the best in branding & marketing to do the remarkable, start to finish and beyond…
Solid strategic foundations combined with innovative design, we create authentic brand experiences that connect to hearts and minds.
We help clients amplify their persona, image and presence with creative outcomes that are good for business.
We design & develop tailored websites that help transform your brand into a visual story. We turn your website into an effective way to connect and engage with your audience making it a high-performing marketing tool for your business.
Story telling is at the heart of great videography.
Business growth solutions that drive traffic, convert leads & creates customers.
Strategy. Creative. Connection.

Growth.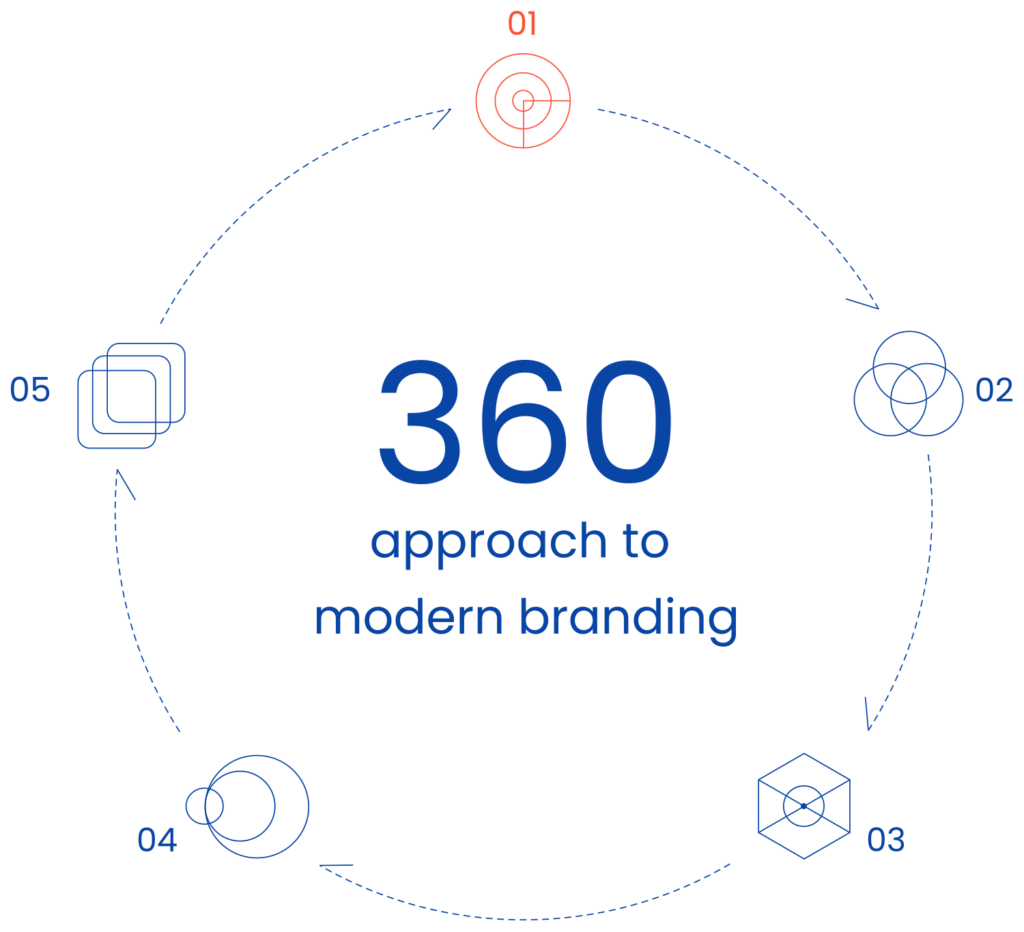 01

Discover

We need to know as much about your customers, team culture and business goals as you do. We work with you to understand the world your brand lives today and where you'd prefer it live in the future… and why… based on your business objectives.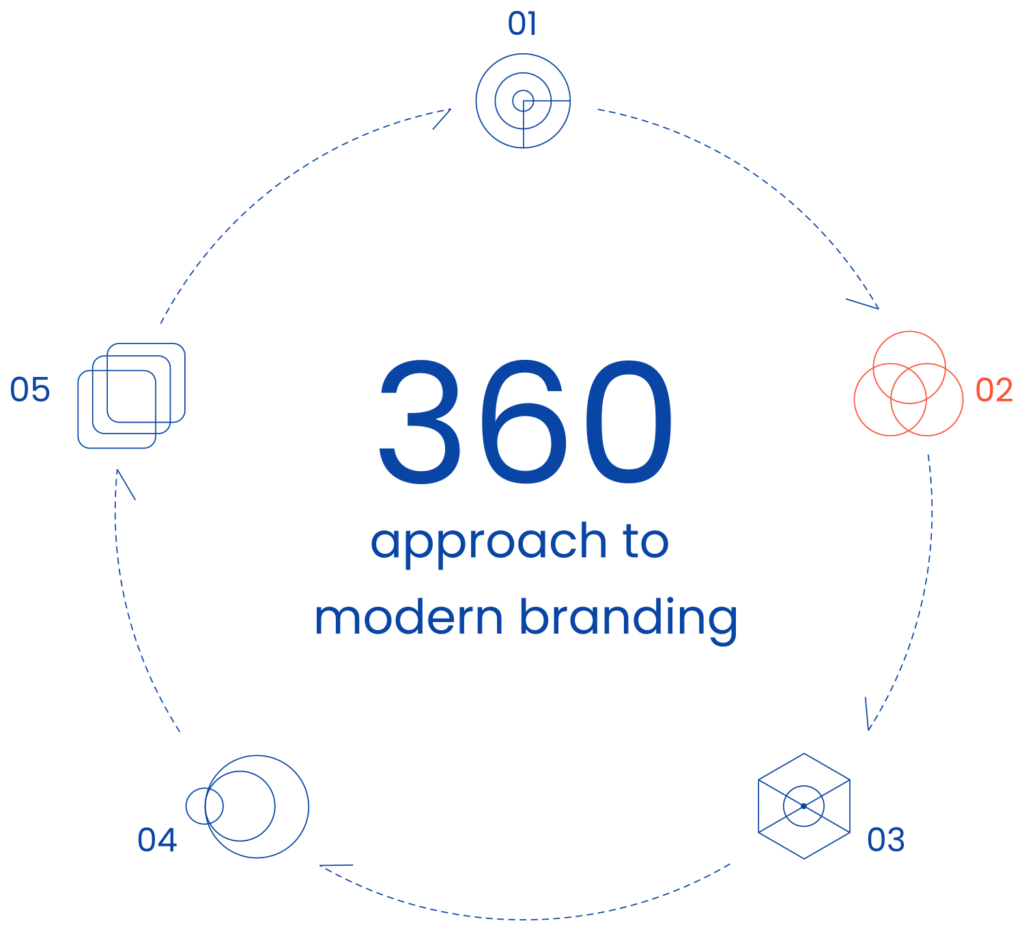 02

Strategise

We help you uncover your why: why you exist, your brilliance, your true purpose and shape it in a way that makes a difference – a promise to your customers that is inspiring and compelling. Set yourself apart.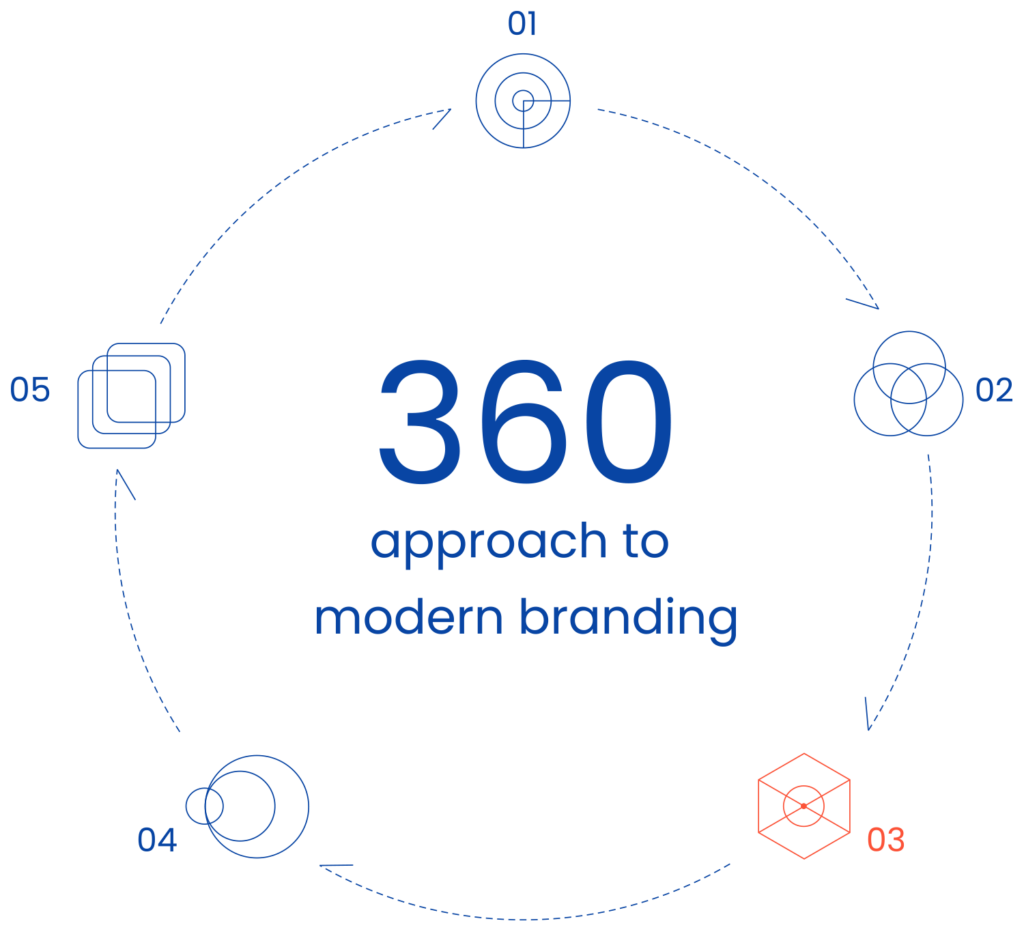 03

Create + Build

Creative is the spark that brings a great strategy to life. We translate the essence of your brand across all customer touchpoints - from brand identities to impactful digital experiences.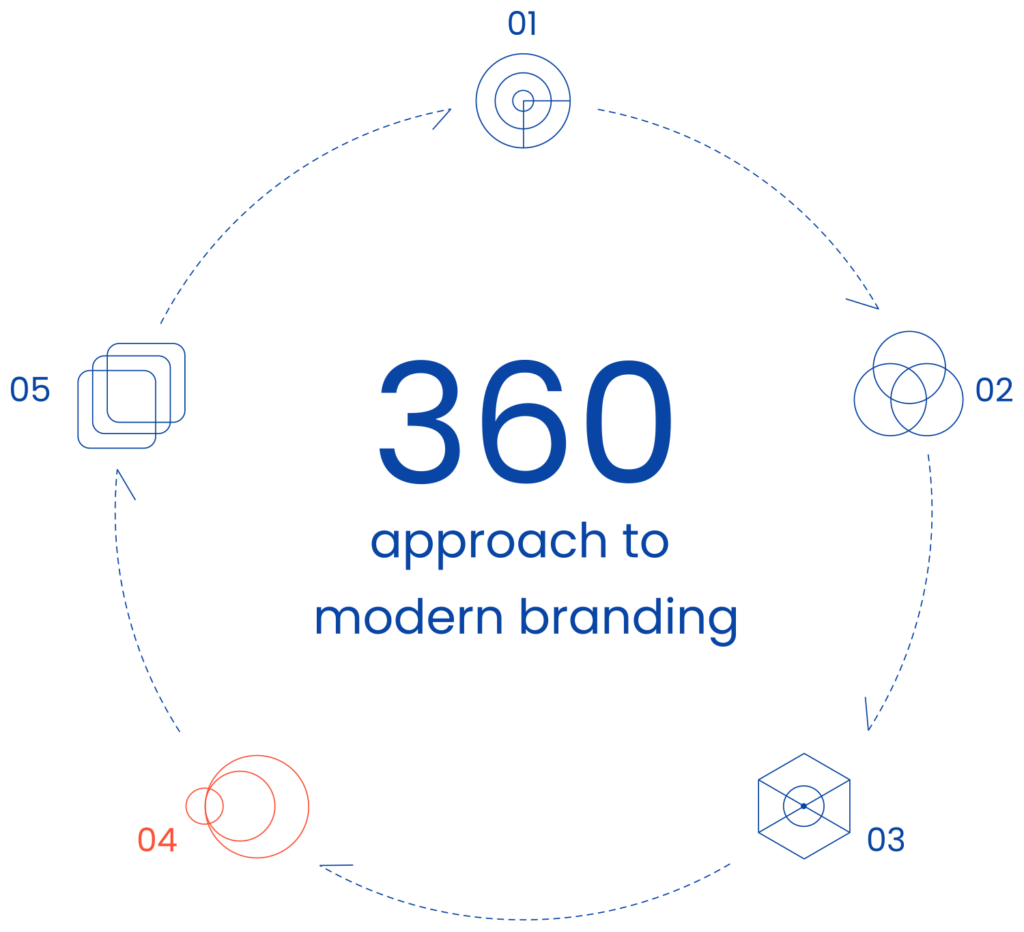 04

Connect + Engage

Banish marketing overwhelm. We craft and launch authentic experiences that connect to hearts and minds and communicate with clarity and consistency. Experiences that amplify awareness, generate conversions and increase sales. Gain a Competitive Advantage in the Connected World.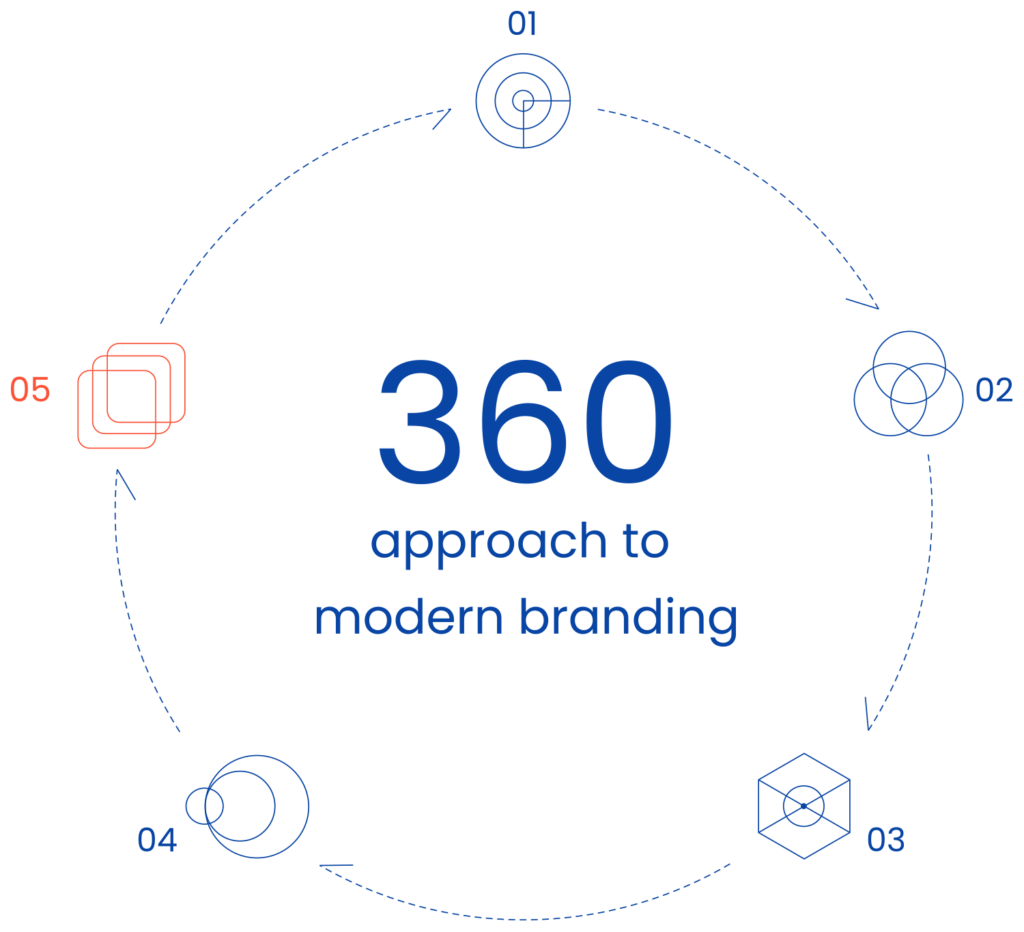 05

Grow

We drive to grow your business, in this changing digital world growth requires continuous development and innovation. We'll be here to guide and support you throughout your journey. For long term growth.