Here's we what we believe…
People have dramatically changed how they live and work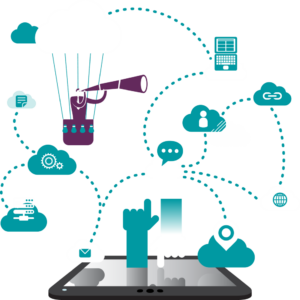 value fun; enjoy Work Life
Always deliver significant value; on-Time + within-Budget + On-Brief
Very Selective of our relationships
Practical, Tangible, No Fluff
Bottom-Line focused
Radically transparent
Fast & Flexible
Always curious
Undstanding that a mutual benefit
We are perpetually-in-Motion, improving…
Some attributes & Actions we value
Modest and awesome; self-aware and respectful; no ego nor arrogance
When things go well, we share the credit
If things go side-ways, we shoulder the responsibility
We are predisposed to action; just, start doing. Observe, course-correct and 'do' again

Own it always
Be disciplined in our structures & processes; it makes efficient and gives the gift of time
Get shit done!
3. Resilience & Partnership
We are constantly learning and changing

We are strong community in partnership
We are a resilient community

4. Understanding in a Community
We're all individuals with integrity
We champion the qualities that make you unique; you as 'we' make us all stronger
We are a high-performance network!
Choose your attitude.
Choose your state and considered response. (Courage?)

Choose Love? (Not fear.)

Consider, what might be possible?
If this resonates with you, let's connect?